Why the Rusted Hardware and Peeling Paint?
Why the rusted hardware and peeling paint?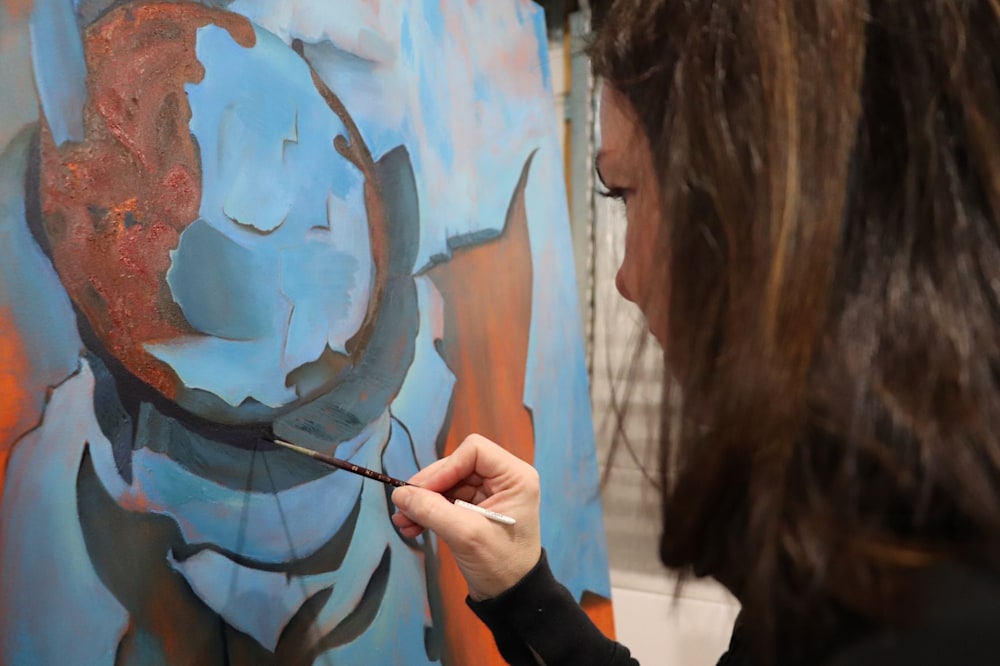 Good question! After graduation I was doing a ton of writing trying to find my subject matter—find my place. The subject matter an artist identifies with is a reflection of themselves in many ways. It must be intrinsically validating somehow. I was in search of a subject I could relate to and make my own. I wanted something I liked aesthetically and held a deeper meaning beyond the image itself. Not an easy task.
One day when I was photographing some windows in derelict buildings, I started to notice the hardware. The beautiful rusted hardware and patterns in the peeling paint captivated me. It was like falling in love at first sight. The textures, subtle color variations in the rust, and bright colors of curling patterns in the lifting paint. Visually I could work with it. As I started to seek out more images, I began to identify with the quiet spaces that this subject inhabited. I had a deep appreciation for the subjects' resilience after being exposed to nature's elements over the years. I found the images not only enchanted with details, but felt the peaceful, contemplative resilience that gave weight to the subject. I was in my glory.
I did a driving tour around Southern Nova Scotia and photographed everything I could. The rust in the little huts that are actually built on the shoreline were like finding treasure. And the paint colors! Most of Nova Scotia was not in the habit of using boring beige but painted in bright blues and what I soon came to nick-name as 'granny green'. The rust was gritty and flaking, similar to the paint. I absolutely loved when someone had taken a hardware and moved it up a few inches. When the hardware was moved (or even removed) it created a beautiful pattern embedded in the wood and paint with indents and drooling rust patterns.
Fun fact: Did you know that rust is better by the ocean? The presence of salt in the moist air increases the rate of oxidation of metal. Just in case you needed one more reason to breathe in the salt air, soak in the tides, and feel the sand between your toes.